JMD's field of expertise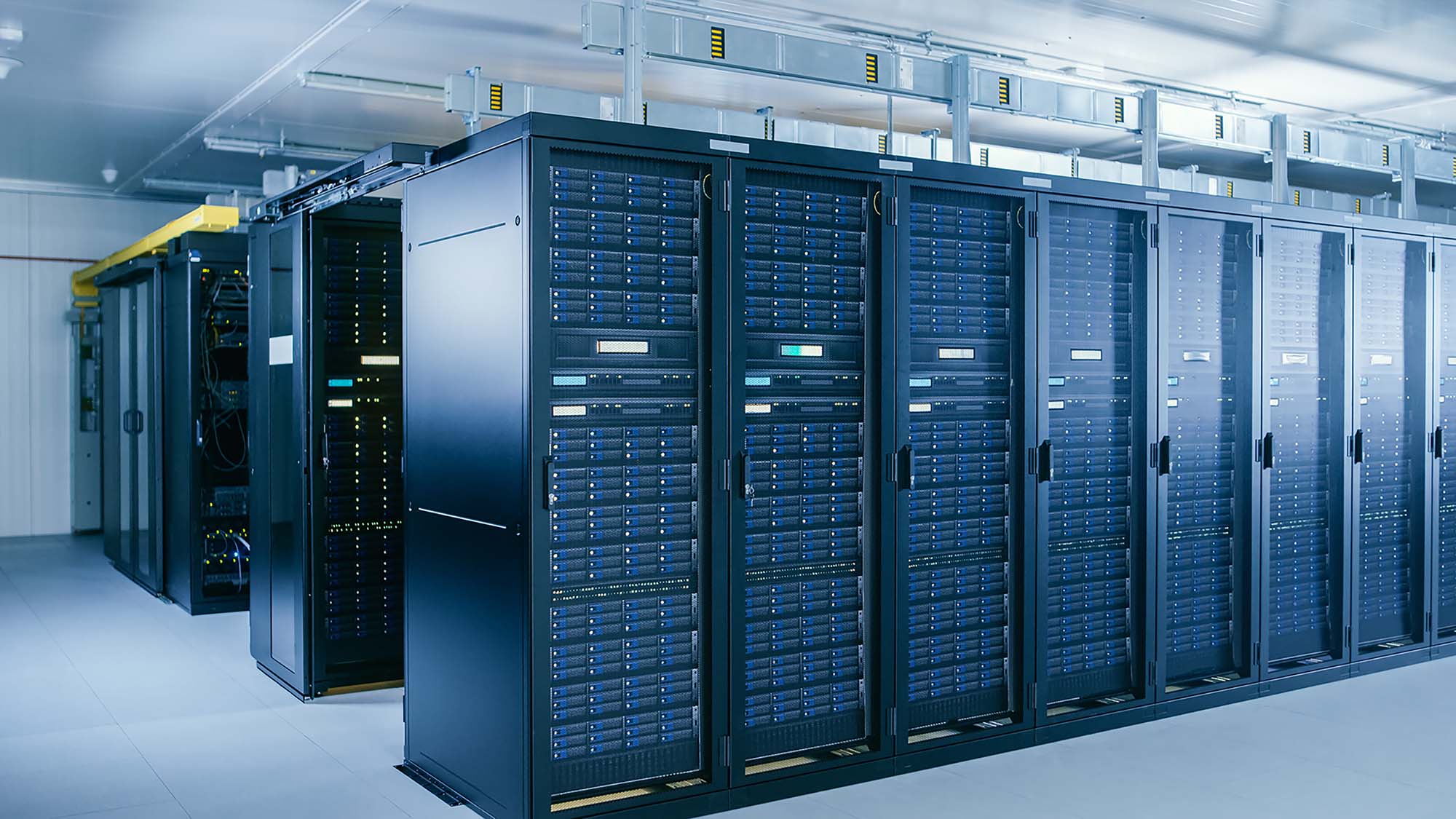 Complete Utilization of Supercomputer
Complete Utilization of Supercomputer
SI vendors are good at developing information systems by sorting out customer's requirements (right).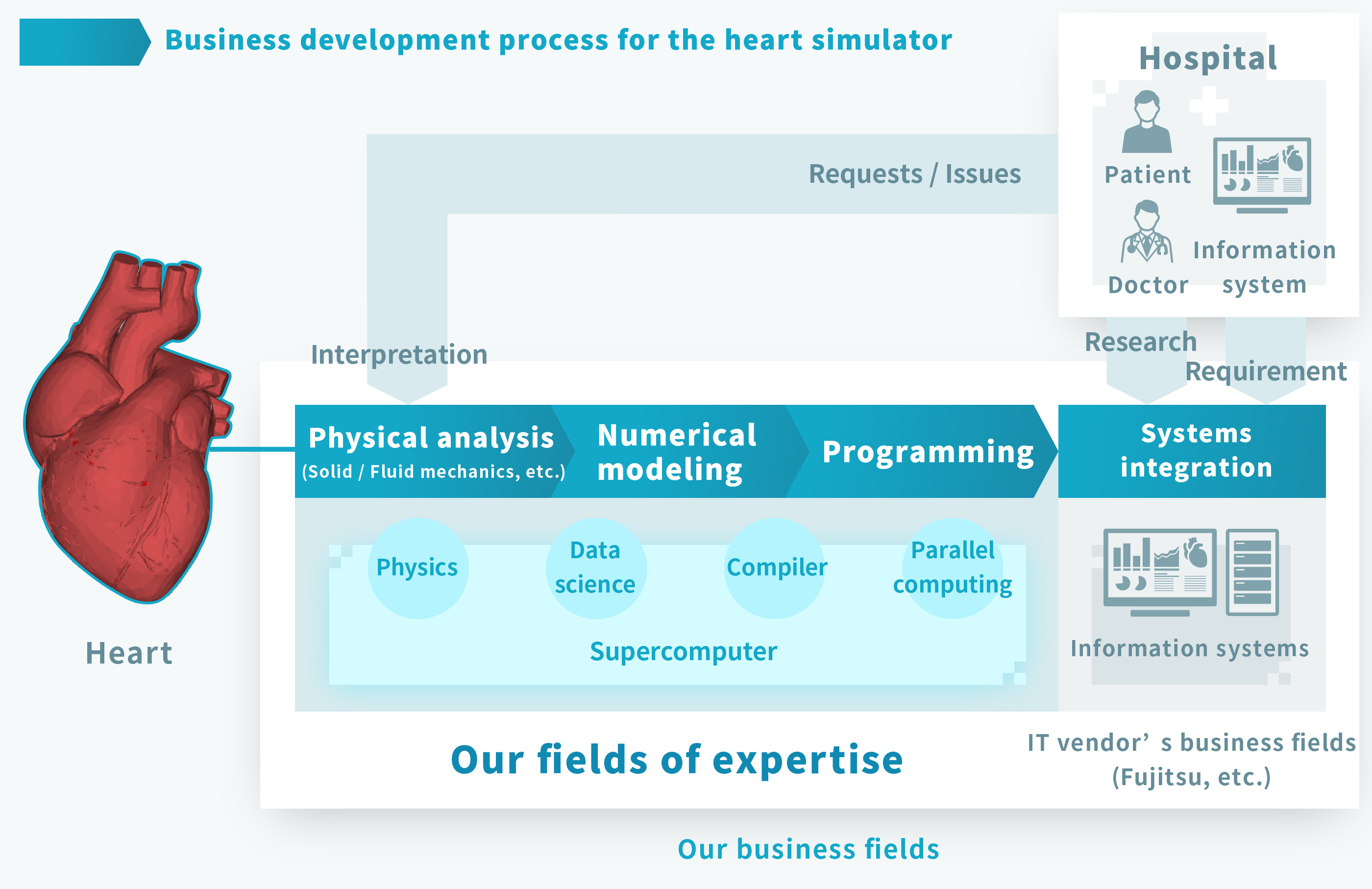 What we develop is not information systems but physics systems. It is necessary to go back to the physical analysis to respond to issues and requests from within in the field, rather than just taking care of programs. We are good at modeling the heart as a life phenomenon with computational science such as physical and numerical modeling techniques and programing utilizing a supercomputer.
Creating a service business with a supercomputer is the major issue of Japanese industry. Japan Medical Device Corporation is the one that will challenge it.
Sophistication / Automation of pre & post processing
Sophistication / Automation of pre & post processing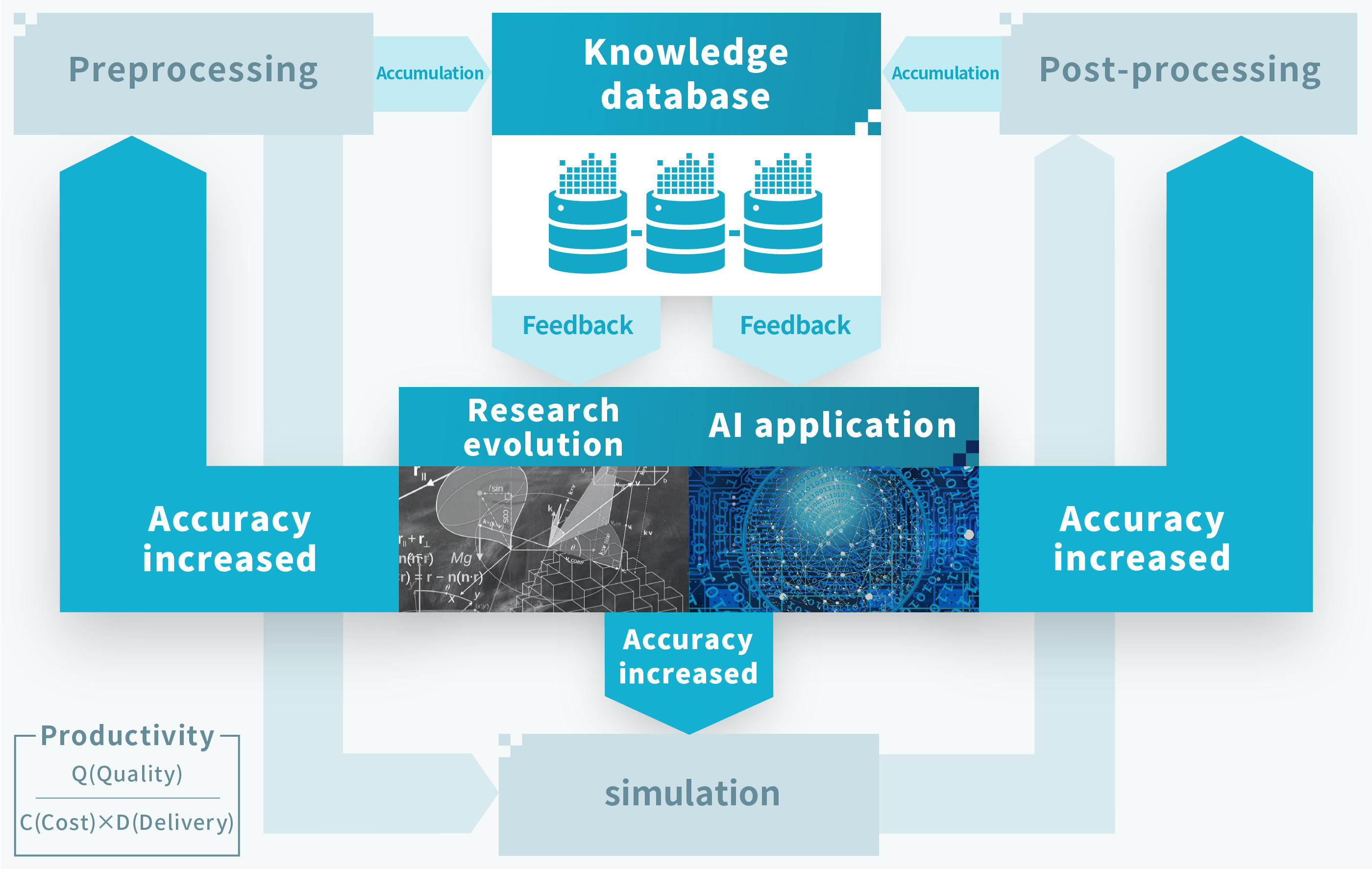 Each time we conduct pre/post processing for a service, we accumulate data as knowledge. We increase the quality of the simulation analysis results of each service by feeding it back to the research.
We utilize AI to automate manual handling operations to reduce cost ( C ) and shorten delivery time ( D ).
Although this process is initially performed manually, by automating the service process, we will increase the number of cases that can be handled and make it possible to deliver this service to many hospitals and patients.
World to be realized
World to be realized
We will realize a "Digital medical" world that reproduces the patient's heart in 3D individually and visually shows the simulated results of diagnosis and treatment.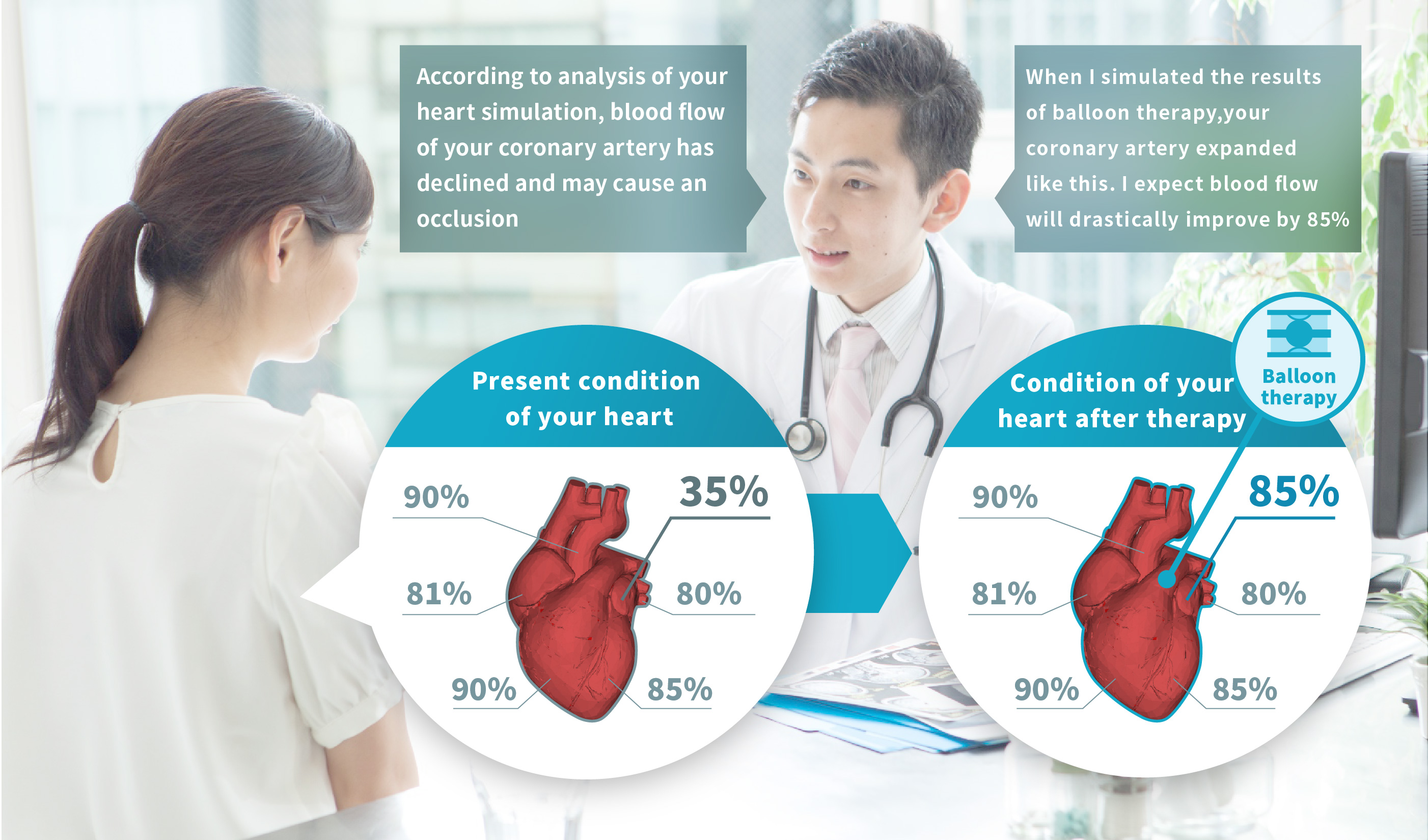 Please contact us  using this form. 〉
Please contact us
using this form. 〉