In September 2023, we exhibited at the 64th Annual Meeting of the Japan Society of Ningen Dock held at G Messe Gunma in Takasaki City, Gunma Prefecture.
The main theme of this conference was "Advances in Preventive Medicineto Supportthe a 100-Year Life." We believe that health screening and comprehensive medical examinations will play an increasingly important role in preventing lifestyle-related diseases, frailty, and sarcopenia, and in helping people live long and healthy lives to the age of 100 through the early detection and appropriate treatment of diseases such as cancer.
From all over the country, physicians, nurses, clinical laboratory technicians, radiologic technologists, nutritionists, public health nurses, and administrative staff attended, engaging in lively discussions aimed at further enhancing and advancing preventive healthcare, including health check-ups and comprehensive medical examinations.
In addition, an attractive program was prepared, including special lectures, educational lectures, symposiums, co-sponsored seminars, public lectures, and corporate exhibitions.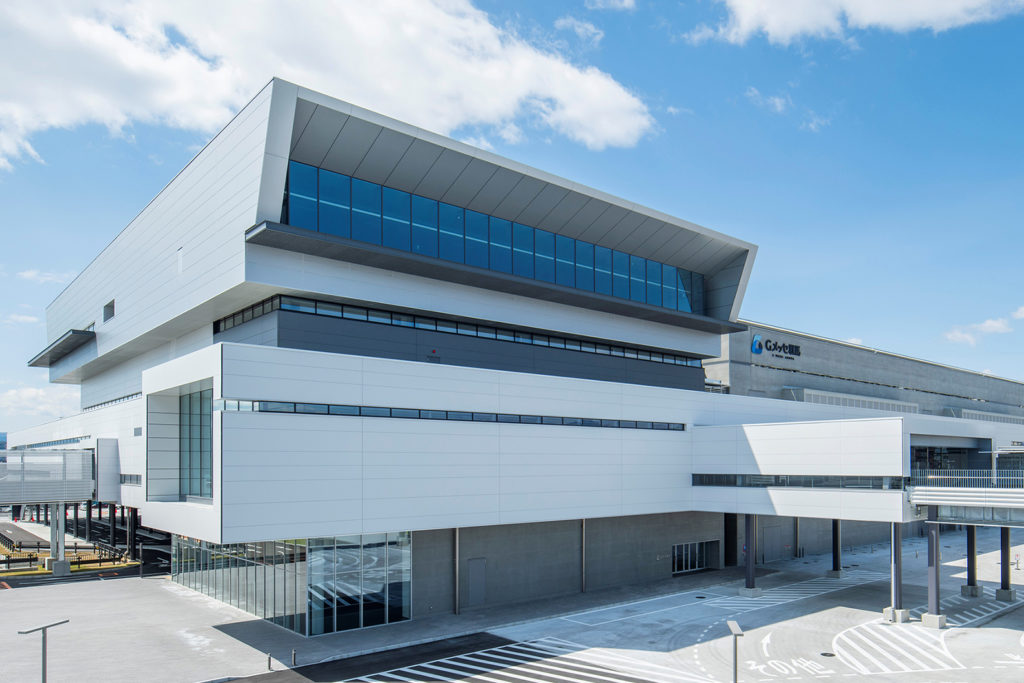 We exhibited at the exhibition booth in the G Messe Gunma venue. We exhibited our health disease screening service for detecting heart disease, utilizing an AI model based on the heart simulator we are researching and developing. We believe that it is important to raise awareness among medical professionals and general visitors.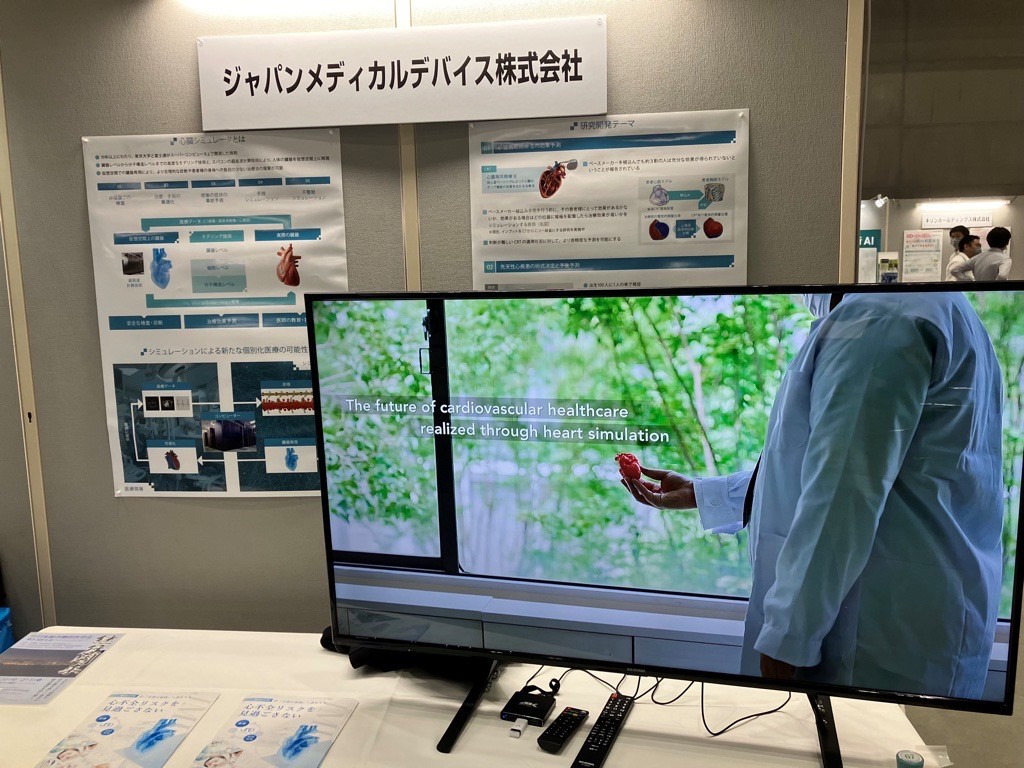 In the course of exchanging opinions with medical professionals and visitors at the conference, we heard voices expressing expectations for our service in addressing societal challenges through the early detection of heart disease, as well as improving the quality of life (QOL). Additionally. There were expectations from healthcare professionals for addressing challenges at the operational level in their field.
Once again, all employees are improving their motivation for the social implementation of this service. We will continue to devote ourselves to meeting everyone's expectations and solving social issues.
* The 64th Annual Meeting of the Japan Society of Ningen Dock HP