Japan Medical Device Corporation (Headquarters: Kawasaki City, Kanagawa Prefecture, Representative Directors: CHIBA Shuichi, OKANO Takafumi, hereinafter referred to as "JMD") is pleased to announce that SATO Hiroshi has been appointed as the new Executive Director and CFO in order to strengthen finance and corporate governance with an eye to IPO. At the same time, to clarify that the Company is a technology company utilizing supercomputer technology, the title of the representative director has been changed.
■New CFO Profile
 SATO Hiroshi
After graduating from the Faculty of Law at Waseda University, he was involved in the VC investment business at Japan Asia Investment Co., Ltd., and was stationed in Japan and three other Asian countries. After participating in the management of a venture company and serving as the CEO of a local subsidiary in the United States, he was in charge of all management operations as a Board Member and Administration Director at GungHo Gamania Co., Ltd. (Hong Kong), a subsidiary of GungHo Online Entertainment, Inc.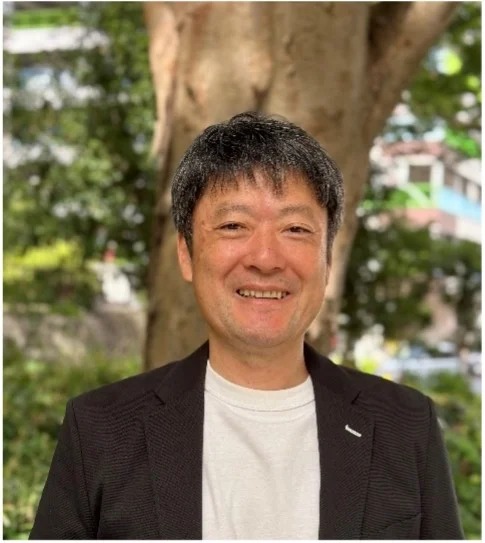 ■Comment from SATO Hiroshi
 I am very excited to be able to participate in a business based on heart simulation. When I look around, I notice that there are many people with heart problems. I have several relatives who have suffered myocardial infarction, and my younger cousin, who has already passed away, was also battling congenital heart disease. In the world of medical care, which continues to evolve day by day, I will develop this heart simulation-based business with aspiring colleagues so that many people suffering from such difficult heart diseases can maintain a healthy life or regain their health.
Current
Previous
CHIBA Shuichi, Representative Director, CEO/CTO
OKANO Takafumi, Representative Director, CSO/COO
SATO Hiroshi, Executive Director, CFO
OKANO Takafumi, Representative Director, CEO
CHIBA Shuichi, Representative Director, CTO
■About Japan Medical Device Corporation (JMD)
JMD is a company that researches, develops and provides computer simulation services as a new medical device utilizing the heart simulator (UT-Heart) which was created by the University of Tokyo over a period of more than 20 years.  
UT-Heart is the world's highest technology that can faithfully reproduce the movement of an individual's heart in detail based on electrical and mechanical behavior at the molecular level by utilizing the computing power of a supercomputer using clinical data such as CT and ultrasound images as input.
Precise medical simulations require cutting-edge skills and know-how to express medical knowledge in an engineering manner and bring out the latest computer capabilities.
In addition to these top-class computer science engineers, JMD also has AI development engineers, and is developing in collaboration with Japan's top research and demonstration institutions to build and provide services including medical data processing for simulation model creation and visualization of simulation results (pre and post processing).  In order to realize precision medicine, JMD will save many lives and contribute to improving the QOL (quality of life) of all humankind by providing health checkup services for the early detection of heart disease, the world's most common cause of death, and computer simulation services that provide advanced diagnosis and treatment support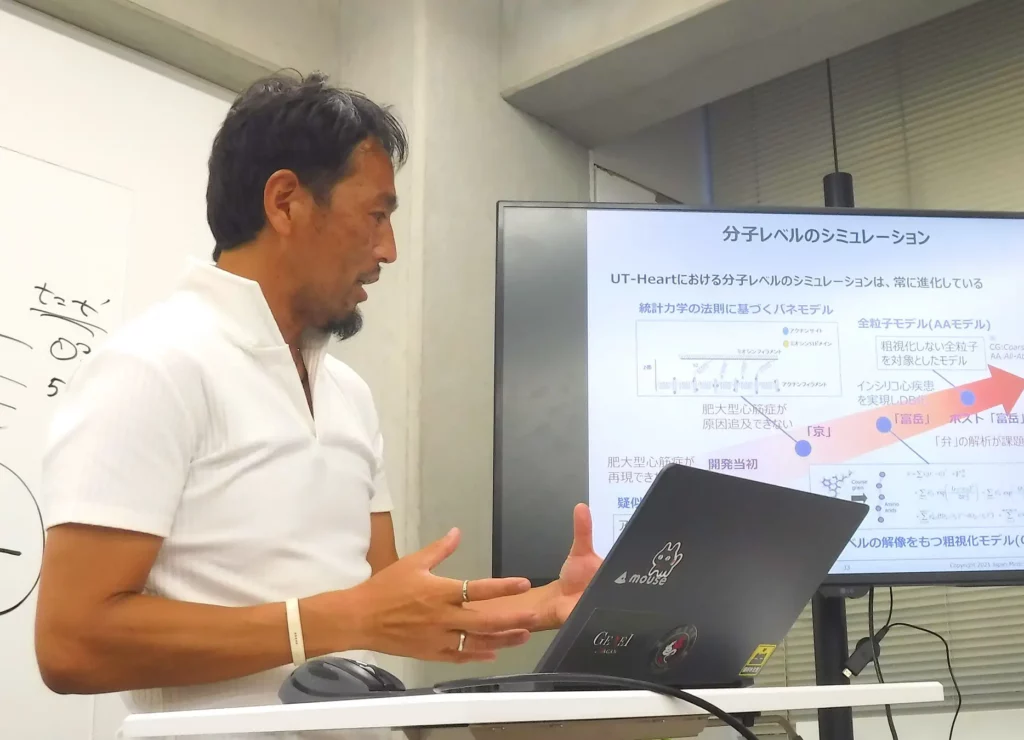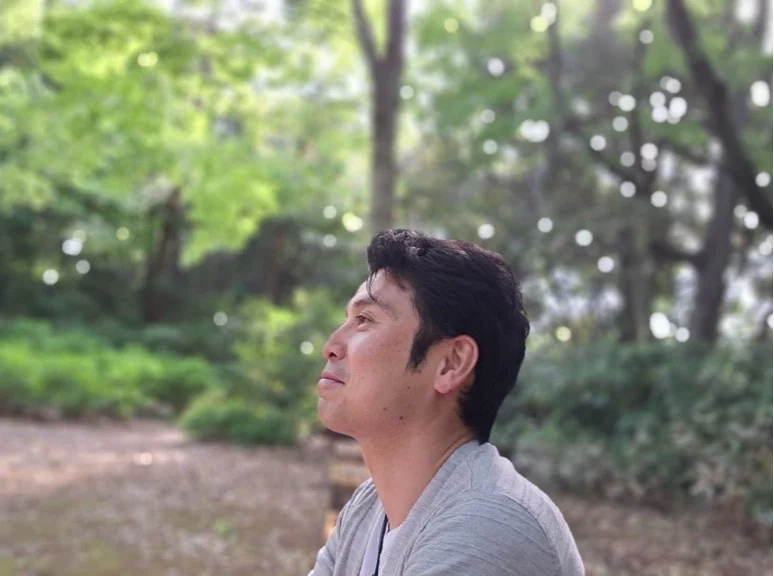 ■Company profile
Company Name: Japan Medical Device Corporation
Established: November 16, 2020
Location: Kawasaki Nisshincho Building, 7-1 Nisshincho, Kawasaki-ku, Kawasaki-shi, Kanagawa 210-0024, Japan
Representatives: CHIBA Shuichi, Representative Director, CEO/CTO OKANO Takafumi, Representative Director, CSO/COO
Description of Business: Research and development of new medical device computer simulation services using the heart simulator (UT-Heart)
Website : https://jmd-corp.com/en/