Japan Medical Device Corporation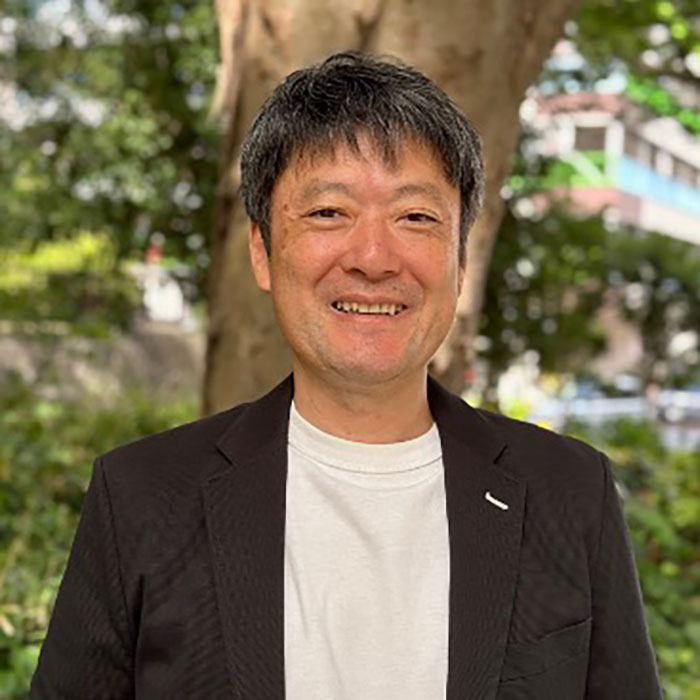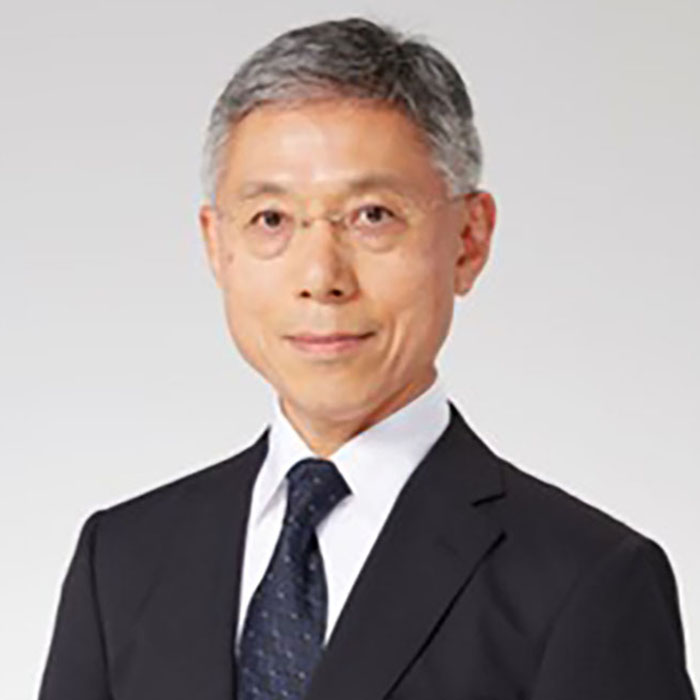 TOKUMARU Yoshihiko
Director
Business Operation Division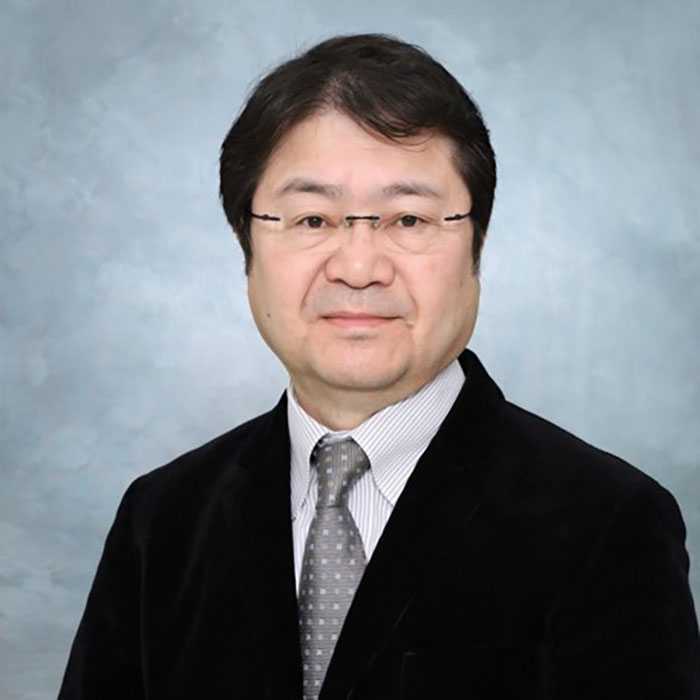 MINAMI Kazuo,PhD
Director
R&D Division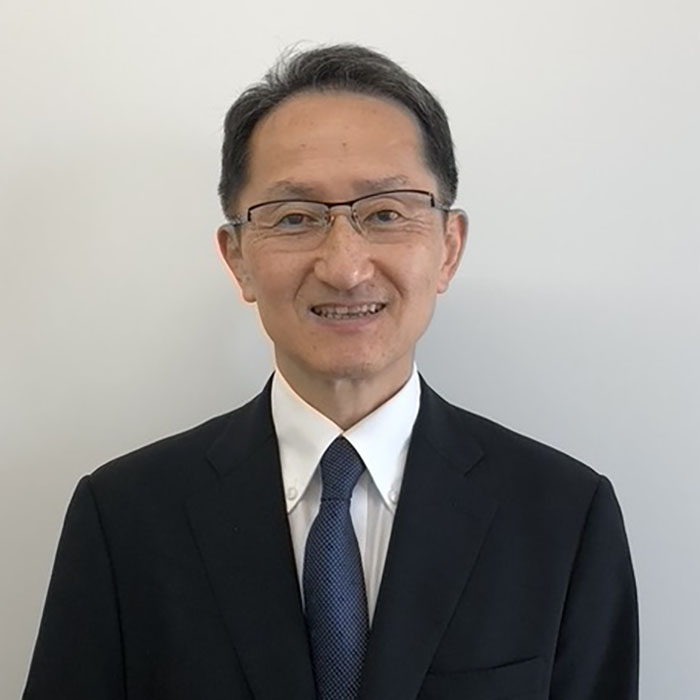 Researchers
SHIRAISHI Isao
Senior Scientist
Emeritus Visiting Scientist,National Cerebral and Cardiovascular Center
Company Profile
Company Profile
Trade name
Japan Medical Device Corporation
Founded
2020.11.16
Capital
313.5 million yen (as of 2023.11.1)
Location
Kawasakinisshincho Building
7-1 Nisshincho, Kawasaki-ku
Kawasaki-shi, Kanagawa
210-0024, Japan
Representative
CHIBA Shuichi (President and CEO/CTO)
OKANO Takafumi (COO)
SATO Hiroshi (CFO)
Advisors
HISADA Toshiaki (PhD, Professor Emeritus, the University of Tokyo)
SUGIURA Seiryo (MD, Professor Emeritus, the University of Tokyo)
MIYATA Kazuo (Former Managing Director of Fujitsu Limited, Former Chairman, Planning Department, Keidanren Education Affairs Committee)
Employees
14 (as of 2023.11.1)
Business description
Research and development of new medical computer simulation services utilizing heart simulator called "UT-Heart"
Licenses
Medical Devices Manufacturing License (14BZ200408)
Founding Story
Founding Story
The heart simulator is the world's best technology developed by the University of Tokyo and Fujitsu Limited over more than 10 years with a supercomputer.
The movement of an individual heart is reproduced accurately from micro to macro level through input of imaging data such as CT and ultrasound together with clinical data.
We are developing a new programmed medical device utilizing this simulation technology.
Visit "Heart Simulator" to learn more 〉
To bring this device to the world, it is necessary to ensure quality and safety. This requires pharmaceutical approval in Japan, FDA 510(k) in the U.S., and CE mark in Europe.
The application know-how of the company authorized for manufacturing and distribution of medical device who is responsible for quality and safety is essential.
Therefore, PIA Co., Ltd., which has a business license for "First class medical devices marketing" which handles advanced medical equipment, has been added as a business partner. As a proof of this, on April 23, 2020, we signed a joint research agreement with UT-Heart Research Institute Co., Ltd. (a venture from the University of Tokyo), Fujitsu, and PIA.
Visit Movie to learn the contract details  〉
Japan Medical Device Corporation was founded on 16th November, 2020 independently by PIA. JMD will take over PIA's manufacturing and distribution know-how for the business of the heart simulator developed by the University of Tokyo and Fujitsu to target the world. One of our goals is to be listed on NASDAQ in the future.
Business Collaboration Partners
Business Collaboration Partners
Research institutes
Hospitals /
Universities