■2023 BIO International Convention
In June 2023, we exhibited at the "2023 BIO International Convention" held in Boston, USA. The BIO International Convention is the world's largest exhibition and trade fair in the field of biotechnology. It was held between June 5~8 in Boston, Massachusetts, USA. Approximately 22,000 people from countries and regions around the world participated, an increase of 60% from the previous year.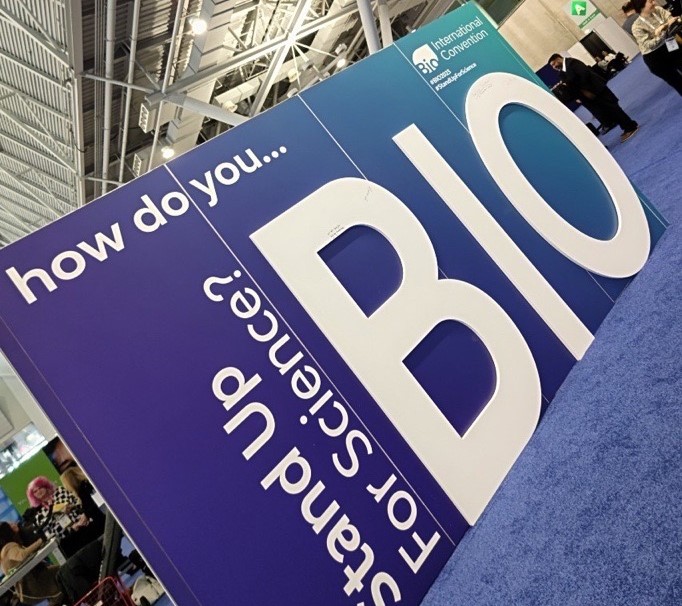 ■Selected for JETRO's Japan Pavilion Project
JETRO has set up a Japan Pavilion at BIO International Convention since 2003, and in 2023, the 20th anniversary milestone, JETRO supported 34 Japan companies to exhibit (22 exhibitors in FY2022). We applied for and were selected for JETRO's Japan Pavilion project and exhibited at the "Japan Pavilion" set up by JETRO. (※1)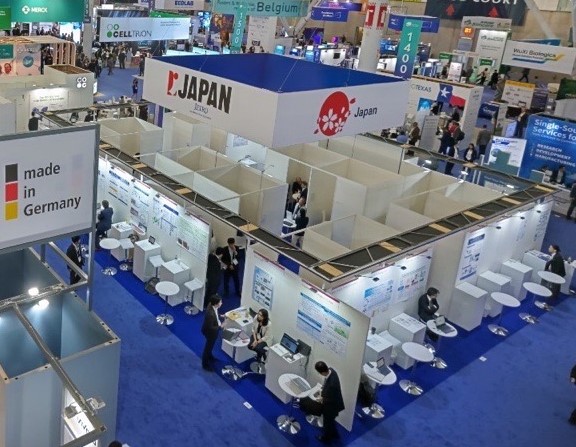 ■About the exhibition contents
For the purpose of assessing the market potential in the U.S. and discovering development and sales partners, we exhibited our research and development of "predicting the efficacy of cardiac resynchronization therapy" and "determining the surgical method and predicting the prognosis of congenital heart disease", which we have been developing.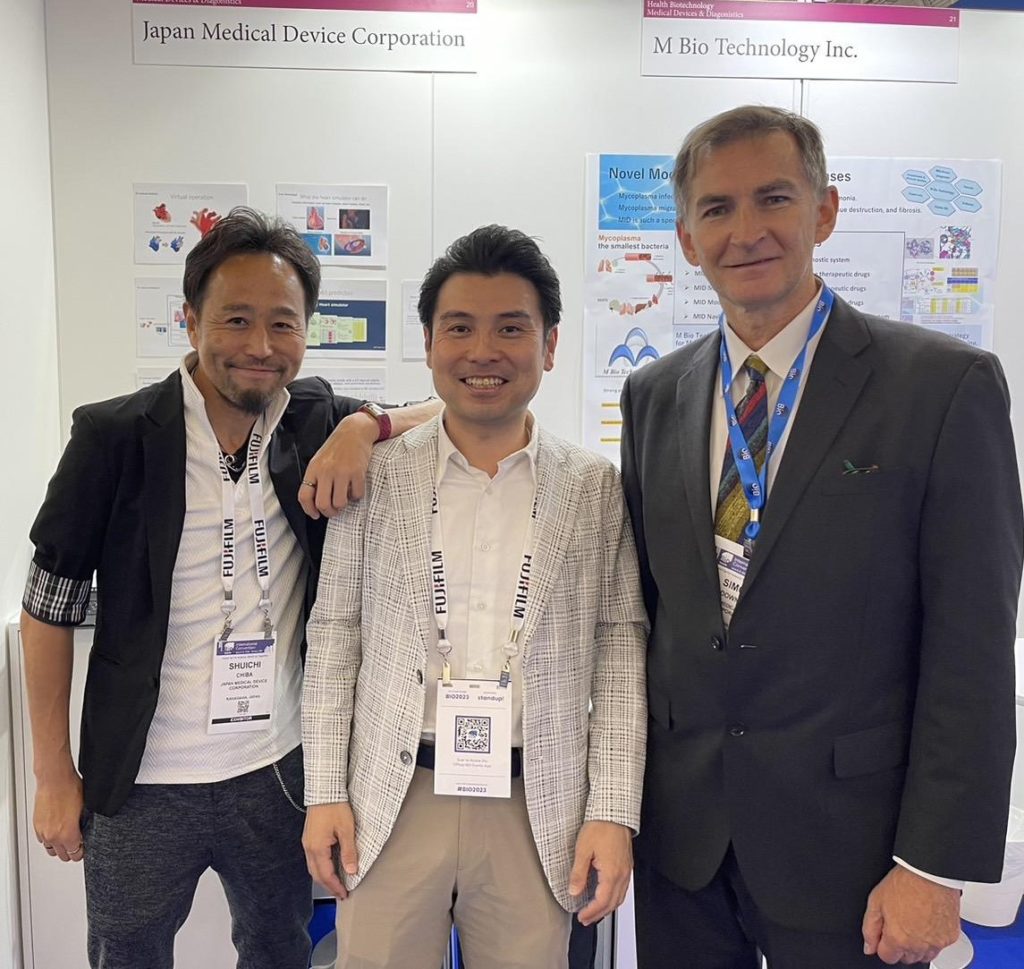 In addition, we also exhibited the health checkup screening? service and cardiotoxicity evaluation system for detecting heart disease using an AI model, which we have newly started research.
At this exhibition, we showed simulation videos of these services, and held business talks and exchanges of opinions with visitors.
This year's exhibition attracted interest from visitors from the United States, Europe, Mexico, Taiwan, and other countries around the world. In addition, we exchanged opinions with companies from multiple countries for advice on business development in the United States. We were also able to obtain inquiries for the future, and we were able to move our company forward in the United States.
In addition, we participated in a breakfast meeting for Japan Pavilion participants co-hosted by Choose New Jersey/JETRO, and exchanged opinions mainly on the overview of NJ's bio sector and know-how of expanding into the United States. At this opinion exchange meeting, we were able to obtain the latest information on expanding into the United States, which was an achievement that led to future actions. We will continue to devote ourselves to solve social issues not only in Japan but also around the world.
※1 https://www.jetro.go.jp/news/releases/2023/43f384d534599d2f.html